Diagnostic Services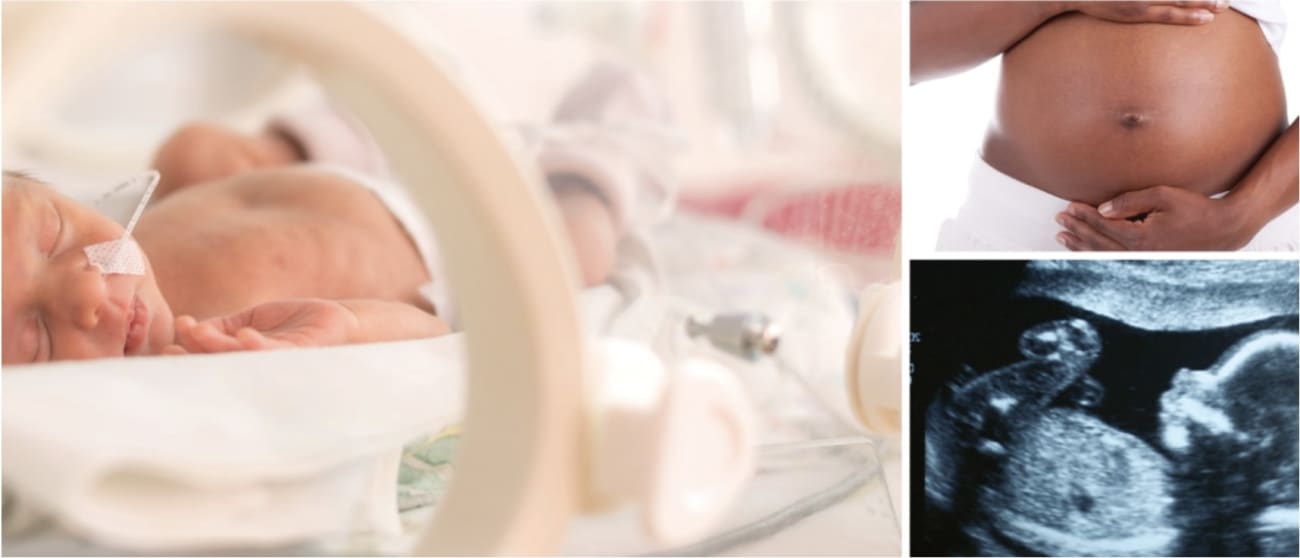 Each year in the United States, some 40,000 children are born with congenital heart defects; worldwide about 1.5 million children are affected. Technology now permits cardiologists and surgeons to accurately diagnose abnormalities before birth and perform intricate corrections on newborns so that many affected children can lead normal, energetic and productive lives.
Fetal echocardiography is an invaluable ultrasound tool for diagnosis of congenital heart disease in unborn infants and evaluation of fetal arrhythmias, thus allowing for the earliest identification of conditions that may require immediate intervention after birth. Echocardiography also is used to diagnose heart conditions in older children.
Overview of diagnostic and treatment services 
Planning for labor and delivery.
State-of-the-art technology that can detect heart defects before the birth of your child.
Access to the full Pediatric Heart Center team and the most advanced fetal heart interventions if necessary.
A wealth of education about heart anomalies, treatment options and potential outcomes.
Complete care of your newborn child after birth. Our teams are specially trained to perform life-saving cardiac therapies immediately after the birth of the baby.
Dr. Gary Raff, co-director of the Pediatric Heart Center and director of its surgical unit, is a specialist in treatments for complex congenital heart disease and chest wall anomalies in infants, though he treats patients of all ages, from newborns to adults. He earned his medical degree at Hahnemann University in Philadelphia and completed residencies in general surgery at University Hospital in Newark, New Jersey, and in pediatric cardiothoracic surgery at the Children's Hospital of Philadelphia (CHOP). He is a member of the Society of Thoracic Surgeons and American College of Surgeons.